Plantin-Moretus Museum: A 16th century publishing house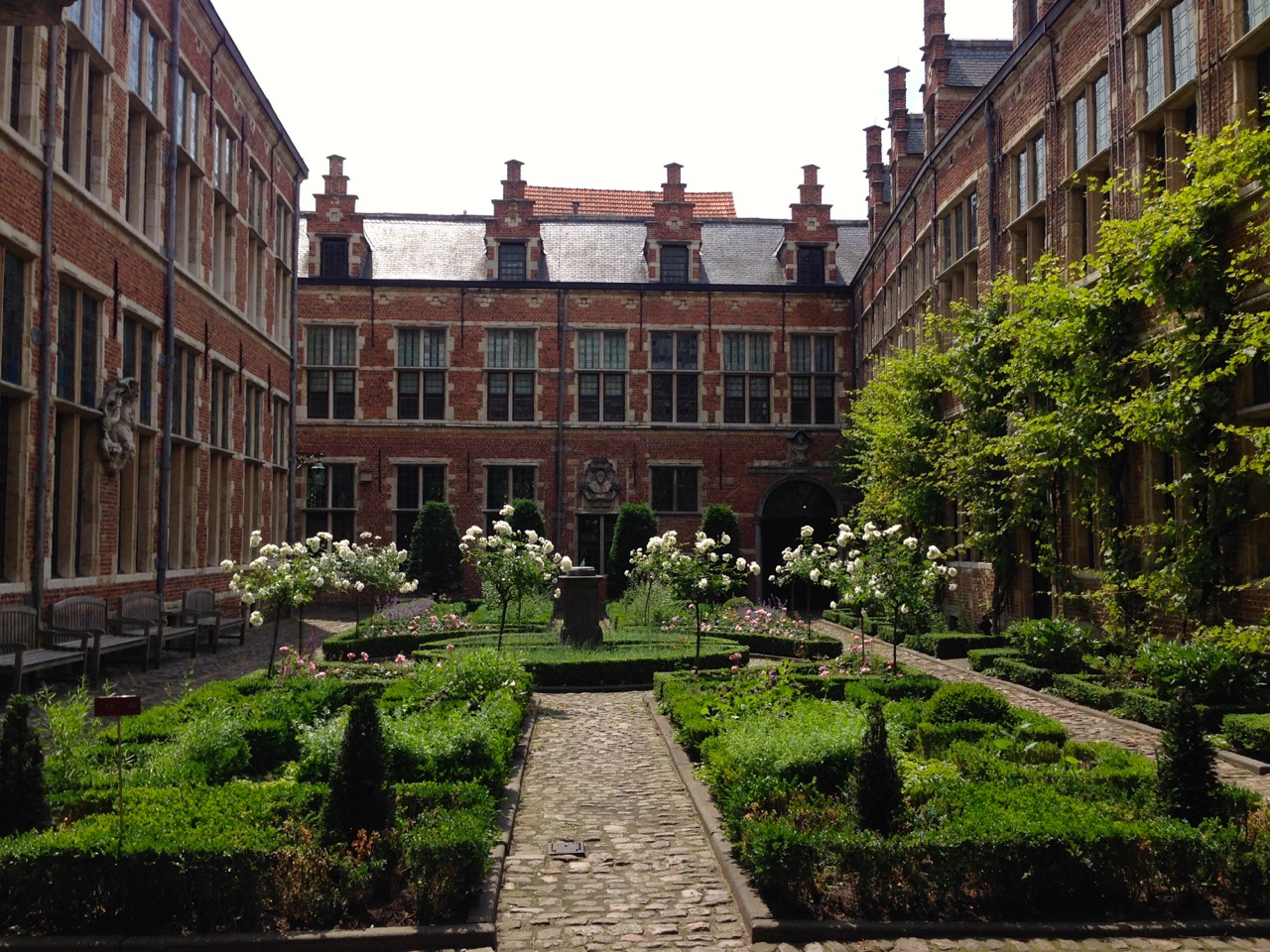 Plantin-Moretus House-Workshops-Museum Complex – Belgium
https://www.gounesco.com/heritage/proof/plantin-moretus-museum-16th-century-publishing-house/
https://s3-ap-southeast-1.amazonaws.com/gounesco.com/wp-content/uploads/2015/06/24111124/2015-06-23_55898fc33ebcd_IMG_9384-1024x768.jpg
https://s3-ap-southeast-1.amazonaws.com/gounesco.com/wp-content/uploads/2015/06/24111124/2015-06-23_55898fc33ebcd_IMG_9384-150x150.jpg
Anne-Sophie Redisch,antwerp,Antwerpen,Belgium,gounesco,heritage,heritage site,museum,Plantin-Moretus House-Workshops-Museum Complex,printing,travel,World Heritage Site,world heritage travel
Plantin-Moretus House-Workshops-Museum Complex - Belgium
Anne-Sophie
Redisch
redisch@gmail.com
Proof_user
Writer, dreamer, negotiator, wanderer, mum - in search of the world's curious places. Mostly with my daughters, sometimes solo. The girls share their take on it, too.
GoUNESCO | Go UNESCO
Tags: Anne-Sophie Redisch, antwerp, Antwerpen, Belgium, gounesco, heritage, heritage site, museum, Plantin-Moretus House-Workshops-Museum Complex, printing, travel, World Heritage Site, and world heritage travel.