Temples of Ggantija – megalithic temples on Gozo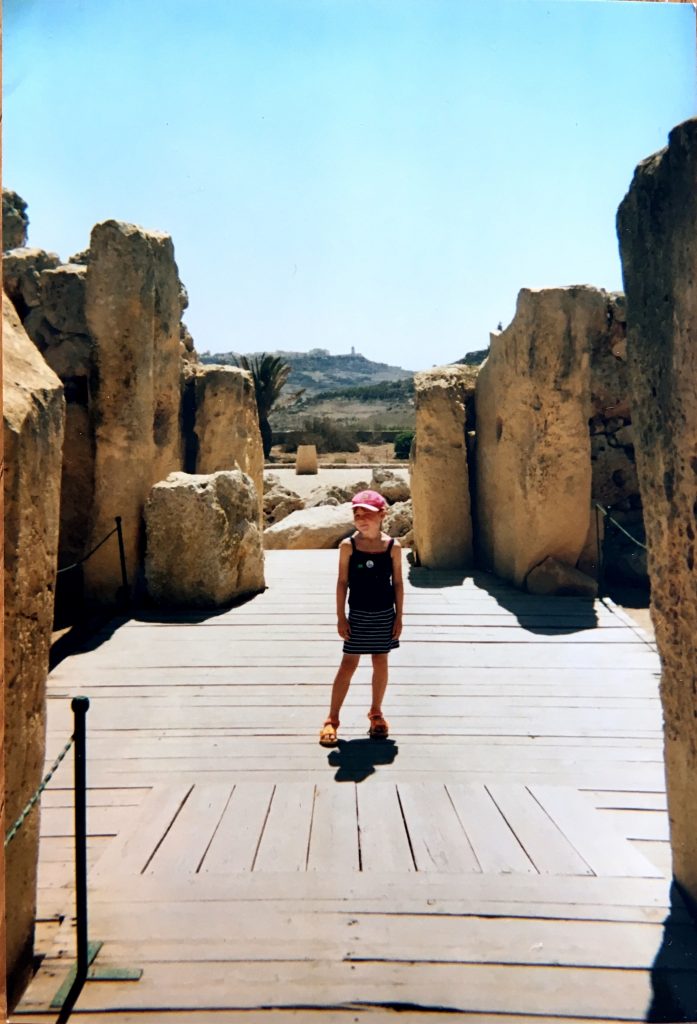 Malta – megalithic temples
https://www.gounesco.com/heritage/proof/temples-ggantija-megalithic-temples-gozo/
https://s3-ap-southeast-1.amazonaws.com/gounesco.com/wp-content/uploads/2015/11/13211056/image26-697x1024.jpeg
https://s3-ap-southeast-1.amazonaws.com/gounesco.com/wp-content/uploads/2015/11/13211056/image26-150x150.jpeg
Ggantija,Gozo,Malta,megalithic temples,tracy collins,travel,world heritage travel
Malta - megalithic temples
Tracy
Collins
tracycollins@sky.com
Proof_user
Lover of travel which I write about on my blog. Taking the UK Unesco site challenge - not sure about getting to the Inaccessible Islands but I will give the rest a good go!
GoUNESCO | Go UNESCO
Tags: Ggantija, Gozo, Malta, megalithic temples, tracy collins, travel, and world heritage travel.